View your billing statement from your BIXI Space on our website.
Go to the Billing Statements section under Manage My Account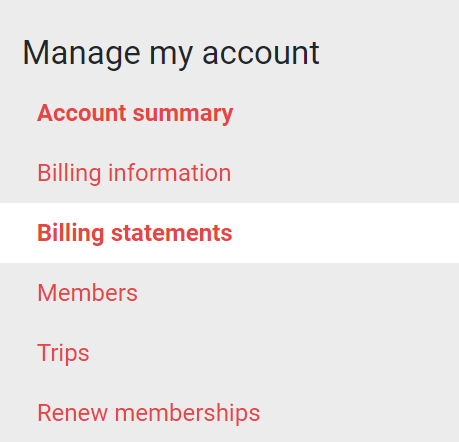 Find the corresponding billing period (i.e., from July 20 to August 19) and click on View details

You can even use the Print option to save your statement in PDF format. Change the Destination to Save as PDF.